When you're visiting Anna Maria Island, you're in for a breath of fresh air. This little stretch of shoreline maintains that "Old Florida" feel that so many other locations in the Sunshine State have abandoned; you won't find any high-rises or skyscrapers here, but instead, you'll experience a calmer way of life where you can truly escape the city and relax in one of our Anna Maria Island rentals.
The island is so laid-back that you don't even have to drive to get to your next attraction!
From any of our Anna Maria Island beach rentals, you can simply take advantage of the absolutely free Anna Maria Island trolley!
About
The Anna Maria Island trolley operates every single day from 6 a.m. until 11 p.m., taking locals and visitors alike all across AMI and even onto the mainland! There are trolley stops every 2-4 blocks along the island, so there's sure to be one near whatever attraction you're headed to next. To find a trolley stop, simply look out for the vibrant green sign above every covered stop. The trolleys are air-conditioned to keep you cool on those hot summer days, and many of them even offer open-air seating!
Free Service
As we mentioned, the Anna Maria Island trolley is completely free to access, so you can hop on and off as often as you need to. This is a great way to travel the island because it's both budget-friendly and eco-friendly! The trolley can also take you onto the mainland, but there is a small fee of just $0.75 per person. All you have to do is take the trolley all the way to the end of the line at Coquina Beach and then pay your fee and switch onto the Longboat Key Trolley.
Plan Your Vacation
You never have to worry about finding a parking space when you take the Anna Maria Island Trolley to get around on your vacation! Ready to come to visit us and spend your dream getaway on the beautiful shores of AMI? Contact us today to learn more about all of our comfortable and affordable Anna Maria Island condos!
Route & Map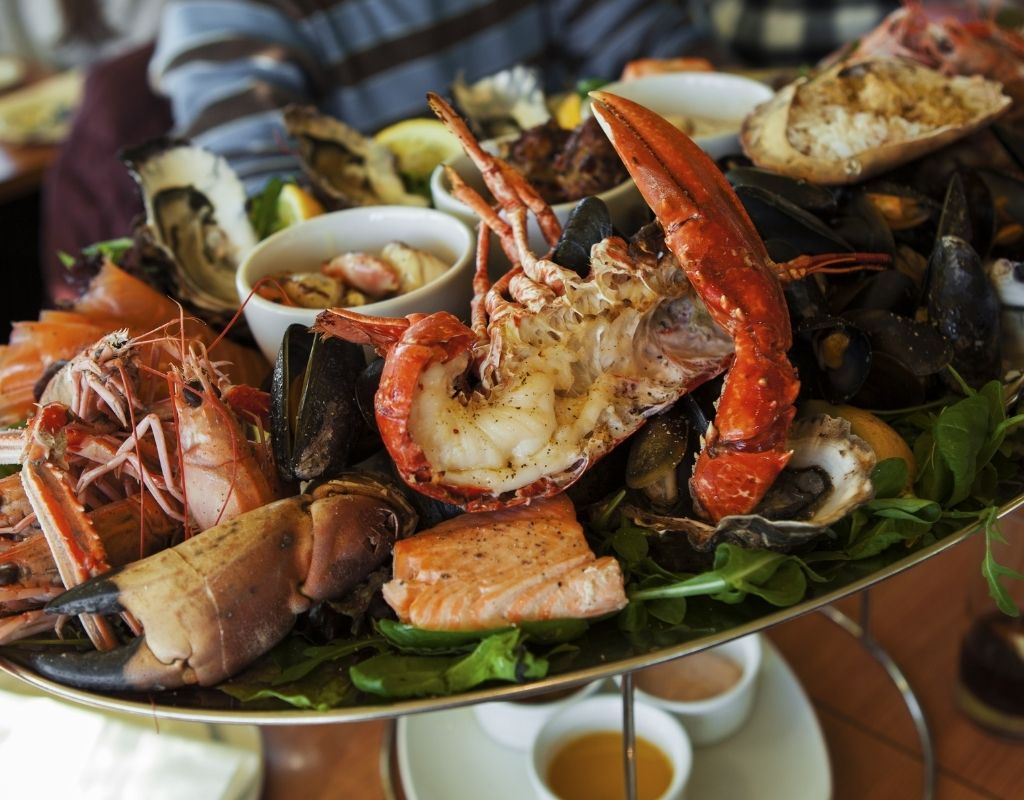 No matter whether you want to hit the beach, get to a restaurant, or go shopping, the Anna Maria Island trolley can get you there. Toward the northern end of the island, there's a stop on Pine Avenue, which is a popular shopping street where you can get all your beach gear and souvenirs. There's also a stop right near The Plaza between Marina Drive and Gulf Drive, which offers even more shops and restaurants to explore. In the middle of the island, you can get off at the Manatee Public Beach stop to spend the afternoon on the shore with your family, or at the southern end, Coquina Beach is the last stop and is perfect for a slightly less crowded beach experience. If you're worried about forgetting where your stop is, you can grab or download an Anna Maria Island trolley map!
App
There's a lot of information to remember about the trolley, but luckily, there's a convenient app to help you keep it all straight. Simply download the myStop Mobile app onto your smartphone, and you'll have a trolley map right inside your pocket at all times. Not only will you get to see the map of routes, but you can also find the nearest trolley stop to you and ensure the trolley is running on time. This app is completely free to download and works with any iOS or Android device. Feel comfortable getting around while staying in one of our Anna Maria Island vacation rentals.